BE AT THE HEART OF THE RUGBY WORLD CUP FRANCE 2023 WITH 4 POOL AT THE NICE STADIUM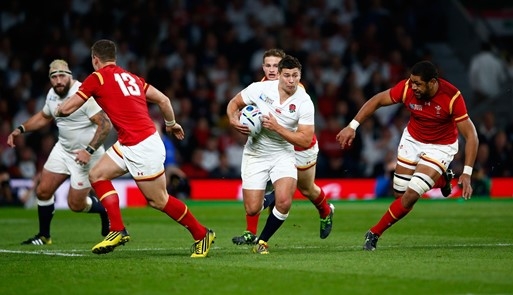 RUGBY WORLD CUP FRANCE 2023 MATCHES IN NICE
In 2023, Nice will host the Rugby World for the very first time. Don't miss the 10th edition of the Rugby World Cup France 2023 which will take place in France from 8 September to 28 October 2023 and find out which nation will win the Webb Ellis Cup after South Africa. 
The Riviera stadium will host 4 pool matches from 16 to 24 September 2023. Several of the world's top-ranked rugby nations will play matches in Nice including England, Wales and Scotland as well as Italy and Japan, quarter-finalist of the last World Cup. Fans from around the world will flock to the French Riviera to support their teams in what promises to be an extraordinary ambiance.
THE RUGBY WORLD CUP FRANCE 2023 AT THE HEART OF THE RIVIERA
Inaugurated in 2013, the Nice Stadium is ideally located, between sea and mountains, at the heart of the Riviera. Direct access to the venue is available from the Nice Côte d'Azur international airport, 3rd largest French airport, and downtown Nice, 5th largest French city. 
Boasting elegant architecture, this modern, multi-functional stadium hosts sporting events as well as spectacular concerts by the biggest international stars. The chosen venue for major national and international sporting events, the Nice Stadium will step into the spotlight once again for four pool matches during the Rugby World Cup France 2023. In Nice, rugby fans will be able to cheer on World Cup contenders such as England, Wales and Scotland as well as Italy and Japan, quarter-finalists at the last World Cup.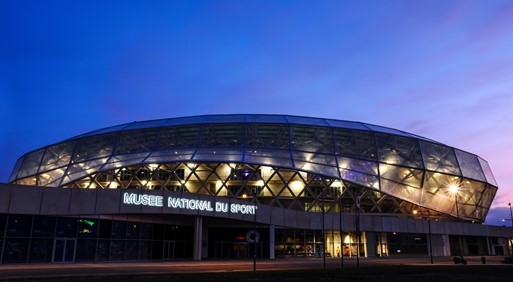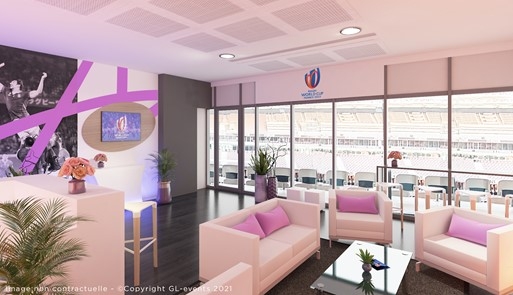 SAVOUR A VIP EXPERIENCE IN NICE DURING THE RUGBY WORLD CUP FRANCE 2023:
Enjoy the Rugby World Cup France 2023 in privileged conditions with one of the Nice Stadium Official Hospitality packages.  Treat your guests to unforgettable moments and exceptional services featuring the finest in French hospitality and art de vivre.  
We offer a unique experience featuring French excellence and gastronomy: the elegance of beyond-premium services themed to the day's matches. You and your guests will enjoy a festive, refined atmosphere along with a full range of services designed to create an unforgettable VIP experience: best seats in the house, gourmet catering, personalised welcome, activities, etc.
THE CALENDAR OF MATCHES OF THE
RUGBY WORLD CUP FRANCE 2023
FAQ: PRACTICAL INFORMATION AND
TIPS FOR ACCESSING THE NICE STADIUM
You come to the Stade de Nice, remember to consult the Frequently Asked Questions to obtain all the useful information on ticketing, timetables, access, forbidden items, stadium services , people with disabilities...
CONTACTS AND INFORMATION FOR
NICE STADIUM OFFICIAL HOSPITALITY
Interested in the hospitality programme for the Rugby World Cup France 2023 at the Nice Stadium?
Our team will be happy to answer any questions you may have at hospitalites@stadenice.fr or +33 (0)4 89 22 42 25